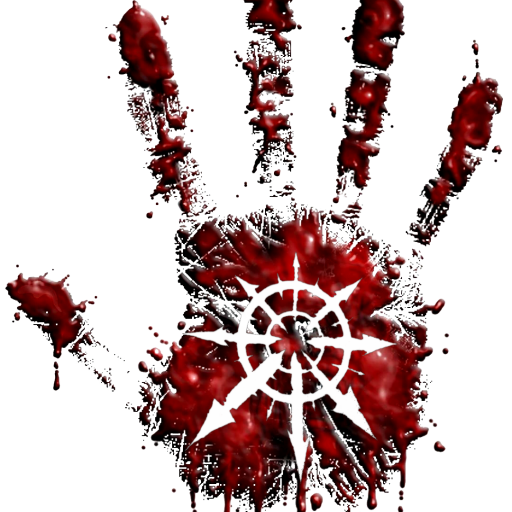 If we have aroused your interest, we are looking forward to your demos and applications.
Please don't send us CD's by mail, that would only burden your wallet, the environment and our office. A simple dropbox link where you provide us with a few songs and an EPK is sufficient for the first contact. Please don't send us any mp3 or similar as an attachment, it will be deleted immediately.
If we are interested in you, we will contact you as soon as possible (definitely within 1 week) and ask for more information about you.
Simple distribution contracts
Pressing included – We have your album produced by our pressing plant partner at our preferential conditions.
Exclusive pressing – You supply us with the finished pressed product and we distribute it.
Extended distribution contracts
with bookable promotion campaign (online, print, radio) in the media relevant for you. This is done in cooperation with us and our partners. This includes: Stories and reviews in relevant magazines, advertisements, airplays and interviews on radios.
Further options are bookable: eg search and mediation of publishing contracts, media partners, etc.
If you have any questions, a contact person in our label will help you at any time. The controlling of your sales runs through us and we settle directly with you as a band.
All distribution agreements refer to the physical and digital sale of your product.
Physical: Sale in stores, e.g. Media Markt, Saturn, record stores.
Distribution – GAS or EU wide.
Digital: Amazon, iTunes, Spotify, Deezer.
Distribution – Worldwide.
What you need for the release:
To be able to release your product, you need to use the following standards from us:
– LC (label code)
– ISRC (International Standard Recording Code)
– EAN (sales code)