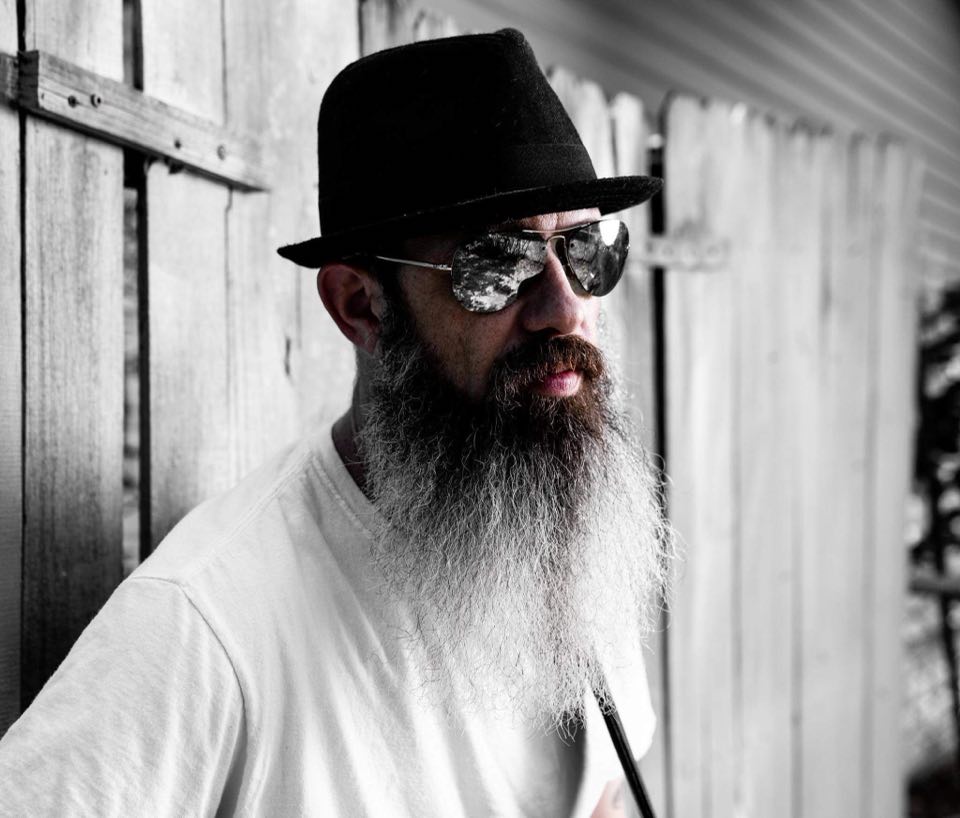 Name: JAMIE HEMBREE
Genre: Southern Rock
Origin: USA
Label: Blood Rite Records
Distribution: Ingrooves
Releases: Single "Blood In My Whiskey" / 03/17/2023, Single "Knocking On Heavens Door" / 06/24/2022
Jamie Hembree is a musician from Waterford (Michigan) who now lives in Cape Coral (Florida).
He has been a musician for over 30 years and has fronted many bands in the city of Detroit. Death metal was always his thing, but now he has turned to more mature Southern rock with a hip-hop twist.
He has been a radio host and had a starring role in the movie "Ruthless – An Experiment in Terror." He has collaborated with Andy McCoy (Hanoi Rocks), Jimmie Bones (Kid Rock), Caleb Sherman (Joe Bonamassa, Rex Brown of Pantera) and many others. Last but not least, he also serves as A&R for the US sector for Blood Rite Records and Dark Wings.
He is currently working on an album with producer Tyler Kluesner. Show dates and tour to be announced. We hope to see everyone there!