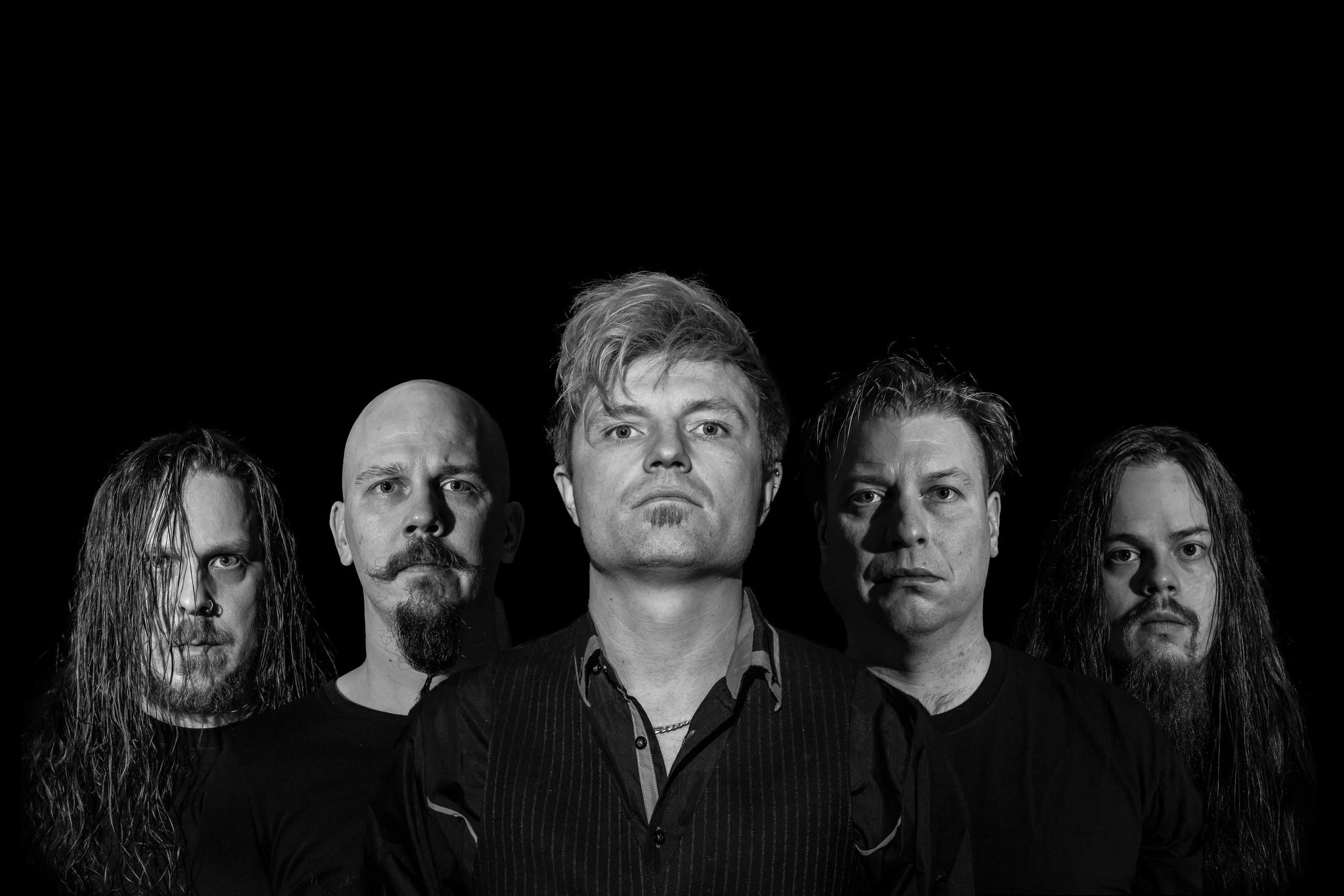 Name: Roxon A.D.
Genre: Melodic hard rock
Origin: Finland
Label: Blood Rite Records
Distribution: Plastic Head UK / Ingrooves
Release: Single "Rest In Pain" / 24.12.2021
FLESH ROXON is dead…long live Roxon A.D.
With their debut single "Rest In Pain", released on 12/24/2021, Roxon A.D. settle the score with their past and bad decisions. Heavy guitars and hard drums underline the voice of the new singer Eamon Loxx.
For fans of good hard rock, Roxon A.D. offer an insider tip that should not remain undiscovered for long.
In 2022 you can look forward to seeing the band live. Then they will continue the canceled tour as support for their compatriots Lordi and play the stages of Europe. In addition, a small USA tour is planned for May.
Lineup:
Tony Narrows – guitar, background vocals
Thomas Roxon – drums
Tommy The Mummy – bass, background vocals
Eamon Loxx – Vocals
AJ Richards – Guitar