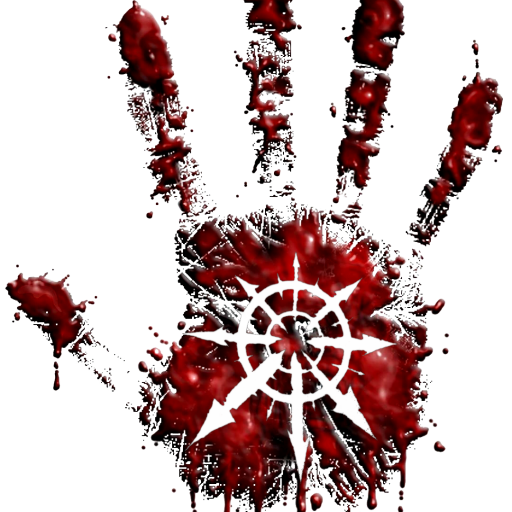 We are an independent label from Berlin, which moves in the area of Gothic / EBM / Metal / Industrial and Rock music, but is also open to other styles. Since we all come from the music scene, we have a certain basic affinity to bands from the above genres.
Our staff all bring years of experience in the music business to the label. Through our uncomplicated distribution contracts, which are limited to one album, we can offer young bands a platform to present themselves on the market in the best possible way, without being tied to a label for years. They can, but don't have to, sign with another label with the next album.
In January 2022 we got a new member in the label family. Tuomas Vuorio from Finland and Jamie Hembree from the USA will support Blood Rite Records in the A&R area. This will give us the opportunity to expand internationally and to enlarge our field of activity.
Since October 2022 Anne supports us as A&R and is responsible for the Asian and Australian region.